If your treatment does not require you to become completely numb, our dentist may recommend Single Tooth Anesthesia. This system allows us to target specific areas of your mouth, so that you can receive a comfortable treatment without losing all the feeling in your mouth and surrounding areas. Call Nuttall Smiles at (253) 544-5501 to learn more about Single Tooth Anesthesia in Auburn, Washington, and make your appointment with Dr. Nuttall.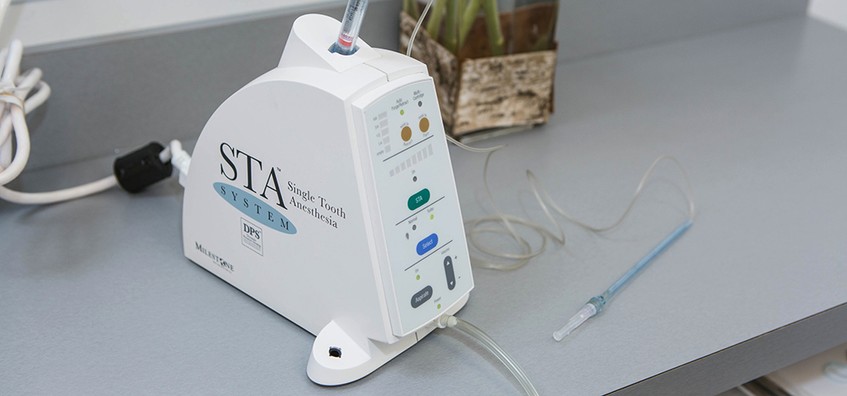 Single Tooth Anesthesia is a computer-controlled system that allows our dentist to administer local anesthesia to a specific area. It uses computer location technology to determine the best location and the correct amount of anesthetic needed to ensure your comfort. If necessary, this system can even deliver anesthesia to just one tooth!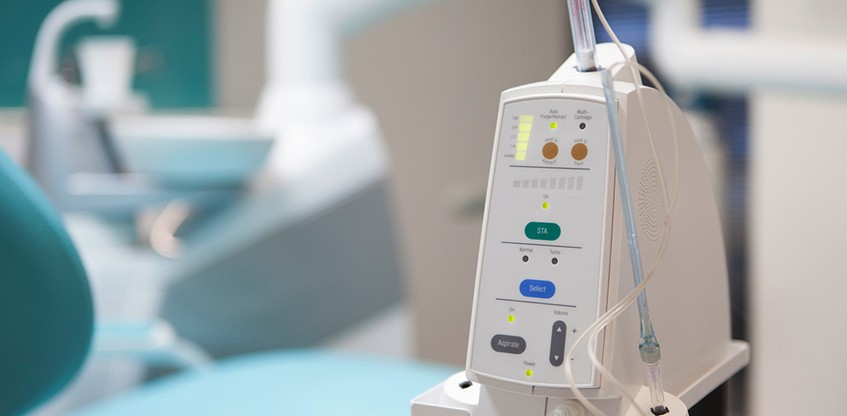 The needle used in Single Tooth Anesthesia is significantly smaller than traditional dental needles – in fact, the device looks similar to a wand or a pen with a small needle at the end – and eliminates the numbness and drooling that normally result when your dentist provides anesthetics. This technology works by releasing small doses of anesthesia during your procedure. This, combined with a small spray to numb the gum before you receive the anesthetic, ensures that you will not experience any pain.
Call us today for more information about Single Tooth Anesthesia and schedule your appointment with our gentle dentist.