Are your teeth discolored, misshapen, or gapped? Our dentist may recommend composite dental bonding to repair the flaws in your teeth and restore your naturally beautiful smile. Call Nuttall Smiles at (253) 544-5501 for more information about composite dental bonding in Auburn, Washington, and to schedule your appointment with Dr. Nuttall.
What is Teeth Bonding?
Dental bonding is a simple, conservative way to improve the appearance of your smile. During the bonding process, our skilled dentist and team place a composite resin material directly onto the tooth structure. Because the resin is malleable and puttylike when first applied, we can shape and sculpt it to fit your tooth and correct flaws in the tooth's appearance. The composite resin is then hardened, trimmed and polished to provide a lasting, aesthetic restoration for your smile. Dental bonding typically requires just one visit to our welcoming dental office, and because this treatment usually necessitates little to no tooth preparation, you can rest assured that your visit will be quick and comfortable.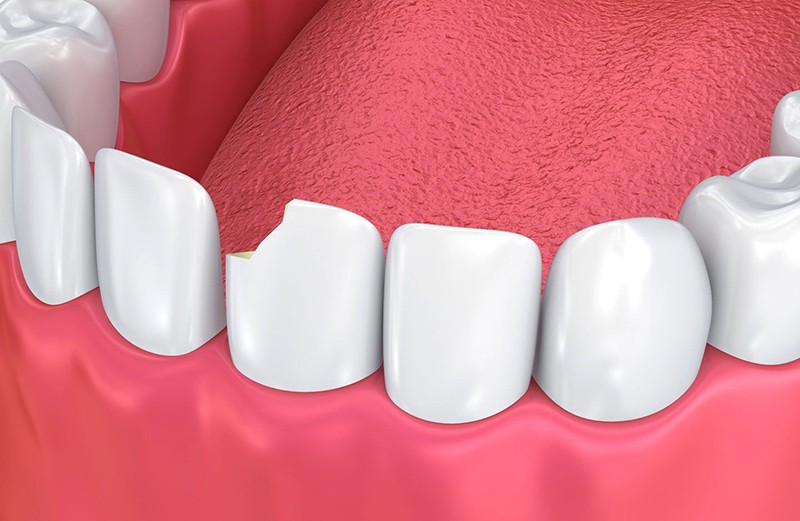 Why is Teeth Bonding Done?
Teeth bonding is done to…
repair decayed teeth
repair chipped or cracked teeth
improve the appearance of discolored teeth
close spaces between teeth
make teeth look longer
change the shape of teeth
a cosmetic alternative to amalgam fillings
protect a portion of the tooth's root that has been exposed when gums recede
Teeth Bonding Procedure
There's little to no preparation needed for the dental bonding procedure. Anesthesia won't be necessary unless the teeth bonding is meant to fill a decayed tooth, there is a chip near the tooth nerve, or the tooth needs to be drilled to change its shape.
During the procedure a conditioning liquid is applied to help the bonding material adhere to the tooth. Once the resin is applied it is shaved, smoothed and molded to reach the desired shape of the tooth. The bonding material is then hardened using a light or laser. From there, any further shaping that is needed will be completed by the dentist and then the tooth will be polished to match the rest of the teeth.
The time to complete the teeth bonding process is around 30 to 60 minutes per tooth. Because there are some limitations when performing dental bonding, it is often considered best used for small cosmetic changes, short-term correction of an aesthetic problem or for correcting teeth in areas of very low bite radius. Talk with your dentist about the best cosmetic approach for you.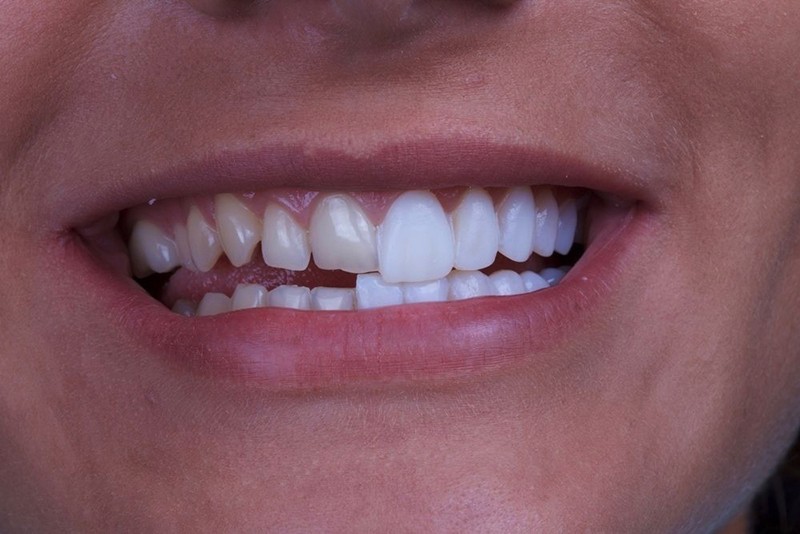 Bonded Teeth Care
Brush at least twice a day
Floss at least once per day
Rinse with an antiseptic mouthwash once or twice a day
Make regular appointments with your dentist for professional checkups and cleanings.
Dental bonding in Auburn, Washington
Our dentist may recommend dental bonding in order to close gaps and spaces between teeth, improve misshapen teeth, lighten stained or discolored teeth, or restore chipped or cracked teeth. We will use a shade of composite resin that matches the original color of your teeth for a natural-looking effect. If you would prefer, we can use a slightly lighter shade to whiten the color of your teeth.
For more information on cosmetic dental bonding and how we can help you improve your smile, we welcome you to contact Nuttall Smiles today.
Frequently Asked Questions