In addition to helping you regain a smile, dentures support the natural contours of your face for a fuller, more appealing appearance. Our dentist in Auburn Washington can provide you with full and partial dentures to restore a natural-looking, confident smile to your face after significant tooth loss.
What are Dentures?
Dentures are oral appliances used as a replacement for multiple missing teeth. They are meant to return the smile back to its natural health and beauty while restoring function to the mouth.
Full dentures are used when all or most of the teeth are missing from the full dental arch. A complete set of dentures for both arches may be recommended or only the top/bottom set depending on your individual needs. Denture adhesive is often included to increase stability.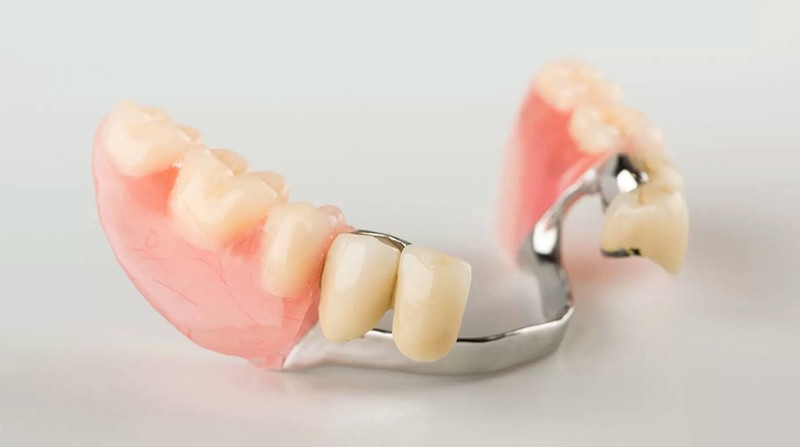 What are Partial Dentures?
Partial dentures, also simply called partials, are used as artificial teeth replacement when only a few teeth are missing in the patient's mouth. The surrounding tissues support the partial dentures in the oral cavity of either the upper or lower jaw.
When are Partial Dentures Needed?
Partial dentures might be necessary when teeth are lost due to the following reasons:
Severe tooth decay
Periodontal disease (advanced gum disease)
A facial or jaw injury
Tooth extraction
Poor dental care and natural aging
Partial dentures can be removable or fixed. Fixed dentures are permanently placed in the mouth. Removable partials will have the artificial teeth, gum-colored base, and metal or plastic clasps that hold them in place.
Benefits of Partial Dentures
Partial dentures are often the less expensive option for replacing missing teeth. The procedure for receiving partial dentures is also less-invasive than more permanent options.
The partial dentures will require diligent maintenance but most patients find them easy to adjust to. Daily cleaning becomes a natural part of the process for partials as they keep the mouth looking healthy, restores beauty and functionality.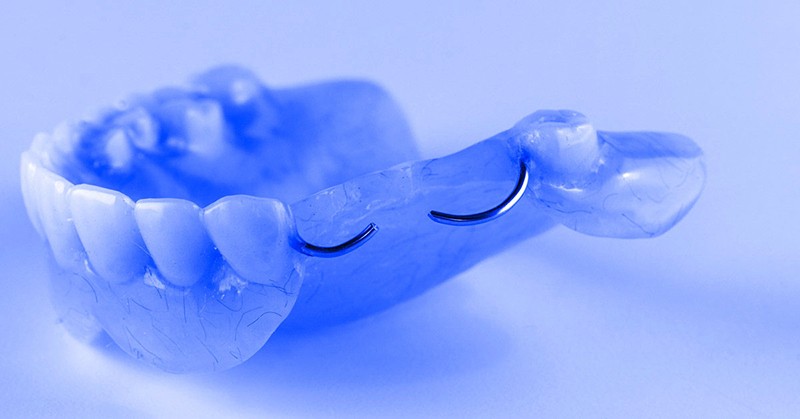 How do I choose the right partial dentures for me?
Dr. Nuttall can discuss with you the best methods for creating partial dentures for your unique circumstances. Before partial dentures are created, several factors are taken into account such as:
Mouth anatomy including your hard and soft palate
The remaining teeth within the mouth
Overall goals both cosmetic and general
Partial Dentures Near Auburn, WA
If you are missing multiple teeth, dentures can be the answers. Our dentist may recommend either complete or partial dentures based on your circumstances. Dentures can restore the smile and natural facial volume. They also improve your ability to properly speak and eat. Your dentures are custom made to ensure a comfortable, secure fit that is aesthetically pleasing.
We invite you to call our offices in Auburn, Washington at (253) 544-5501 to learn more about how full and partial dentures can benefit you. Call today to schedule your appointment with Dr. Nuttall at Nuttall Smiles.
Frequently Asked Questions