If you dislike having a numb mouth for most of the day following your dental treatment, Nuttall Smiles can help you! Our practice uses OraVerse®, a technology that reduces the amount of time you spend numb following your treatment and help you return to your normal daily activities sooner. Call us today at (253) 939-0700 for more information about OraVerse in Auburn, Washington, and schedule your appointment with our dentist.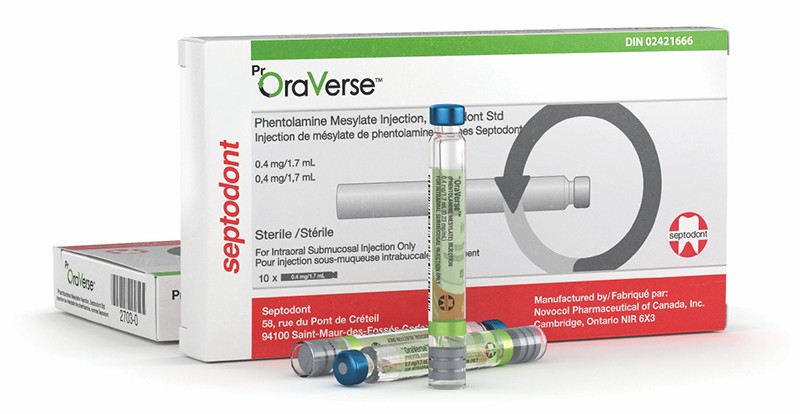 OraVerse technology halves the amount of time your mouth is numb following treatment, making your visit and post-treatment recovery easier and more comfortable. For example, numbness of the upper lip can be reduced to about 50 minutes, while numbness of the lower lip is lowered to approximately 70 minutes, as opposed to the hours that you remain numb following traditional numbing treatments.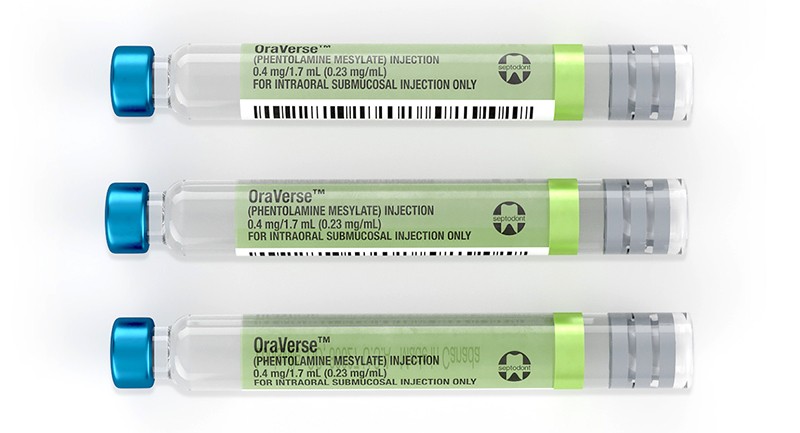 OraVerse can be used by adult patients and by children over six years of age. This technology is especially helpful for children, as they have a tendency to chew on their lips, tongues, and mouth when they are numb, sometimes to the point of creating sores or causing other damage. The reduced time spent numb lessens the chances of children hurting themselves.
Please contact our office to learn more about OraVerse and set up your appointment with Dr. Nuttall.