Nuttall Smiles uses diagnostic wax-up tooth models when restoring or creating a new smile. These models help us plan your treatment and give you a better understanding of what our dentist can do to help improve your smile. We welcome you to call us at (253) 544-5501 to schedule your consultation with Dr. Nuttall, and to learn more about diagnostic wax-up tooth models in Auburn, Washington.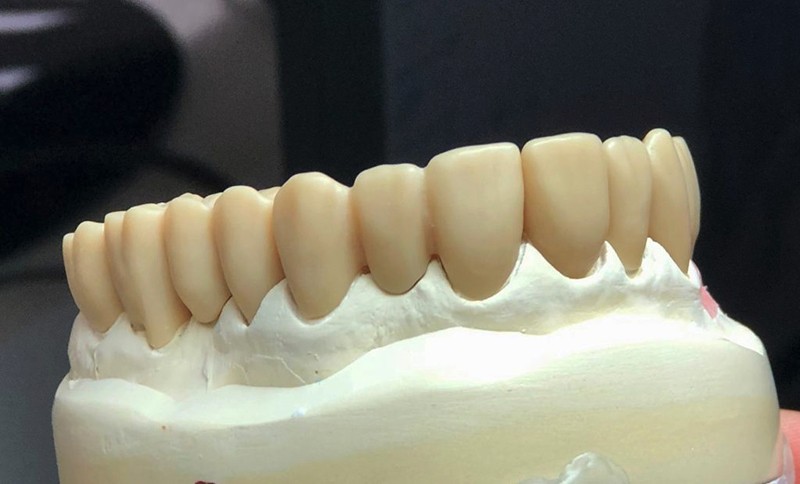 Wax-up tooth models offer a number of advantages over digital models. They are a physical representation of your mouth, and accurately reflect the size, shape, and condition of your mouth before, during, and following y our treatment. They allow our dentist to evaluate your bite and determine the treatment that will provide you with the best results. As wax-up tooth models are physical objects, they can be handled and manipulated to show you the results of your treatment. This ensures that you will not only have a beautiful smile, but a strong, healthy, and functional smile.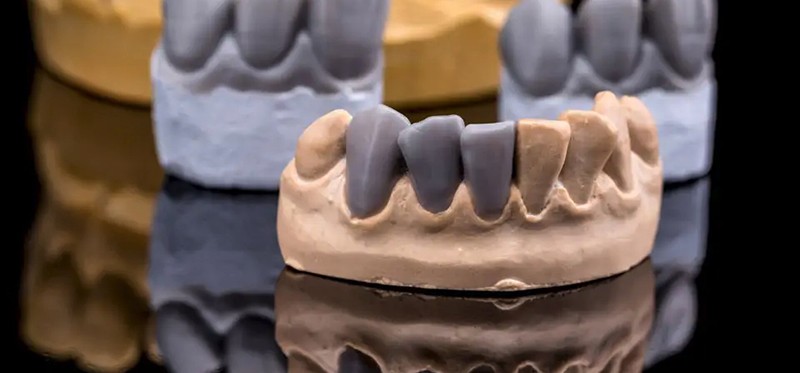 When our dentist is satisfied with the function and appearance of the wax-up models, impressions are taken and sent to the ceramist who will create your restorations. These impressions allow our ceramist to see what is expected and ensure a perfect fit. All of this combines to give you a completely personalized experience from start to finish, and helps you feel comfortable at our practice and confident in the quality of care you receive.
For more information about diagnostic wax-up tooth models, and to make your appointment with our dentist, please call our office today.