Fluoride treatment in Auburn, WA helps protect teeth by remineralizing enamel. The treatment helps reduce cavity production and other bacterial tooth decay. Learn more about fluoride and how these treatments can benefit you.
What is Fluoride?
Fluoride is used to rebuild tooth enamel and combat tooth decay in its early stages. While fluoride is a natural mineral, only a certain amount can be sourced through diet and using toothpaste. Topical fluoride applied directly on the teeth by a dental professional is a deeper treatment option. The fluoride treatment strengthens by restoring tooth enamel, preventing tooth decay and cavities. For this reason, fluoride treatments for children help them develop healthy teeth as they grow in.
Benefits of Fluoride Treatments
Fluoride has been reported to help repair weakened tooth enamel. It replaces lost minerals normally present in saliva such as calcium and phosphate. These are the minerals that make teeth stronger and more resistant to decay.
When applied by a dentist, fluoride treatments help patients who have a high-risk of tooth erosion or decay. Ask a dentist before getting fluoride treatments if you suffer from dry mouth, weak enamel, poor oral health or if you have crowns.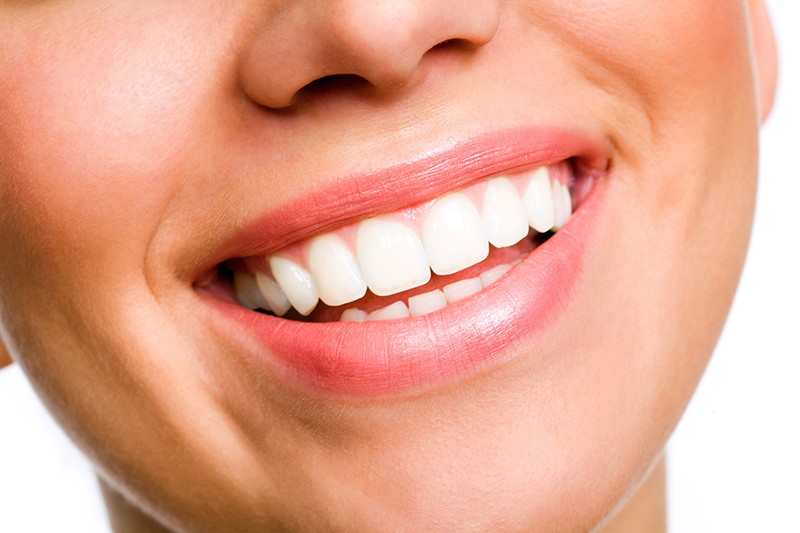 What are Fluoride Treatments Like?
Fluoride treatments done by professionals only take a few minutes to perform. Fluoride is available as a gel, foam or varnish that is brushed onto the teeth. Another method used is to fill a dental tray and hold it in the mouth for several minutes.
Once the treatment is applied, it takes 30 minutes for the teeth to fully absorb the fluoride. Depending upon the patient's oral health, additional fluoride treatments can be recommended every 6–12 months. If you're at a higher risk of developing tooth decay, other preventative measures can be combined with the fluoride treatments like prescription fluoride or antibacterial mouth rinse.
Ask your dental provider about including fluoride treatments alongside a daily dental hygiene regimen. This method helps keep teeth strong and healthy. The team at Nuttall Smile may recommend professional fluoride treatment for adults near Auburn, WA during a regular dental checkup. Continued fluoride treatment may be required if your teeth are prone to decay or if you are not receiving a sufficient amount of fluoride from other sources.
Professional fluoride is available in the form of a gel, varnish or foam. The fluoride treatment in Auburn, WA is just one of the ways our team helps you keep your smile healthy for a lifetime. For more information about preventive dentistry and the benefits of fluoride, we welcome you to contact us today. We are eager to care for your smile!
Fluoride Treatments for Kids
Children can start getting regular fluoride treatments at the dentist once their first teeth show. However, it's advised that children under age 2 still use fluoride-free toothpaste when brushing. If a young child ingests too much fluoride before adult teeth have begun to show it can lead to dental fluorosis.
The fluoride varnish that dentists apply is safe for use on young children. Only a small amount of fluoride is used to keep kids safe and help prevent tooth decay in children.
Fluoride Treatment in Auburn Washington
Nuttall Smiles offers fluoride treatments to help strengthen your teeth against the bacteria and plaque that lead to tooth decay. Fluoride is a natural mineral that revitalizes the enamel of your teeth so that you can continue enjoying a healthy smile! Call us today at (253) 544-5501 to make your appointment with our dentist, Dr. Nuttall, and to learn more about the benefits of fluoride in Auburn, Washington.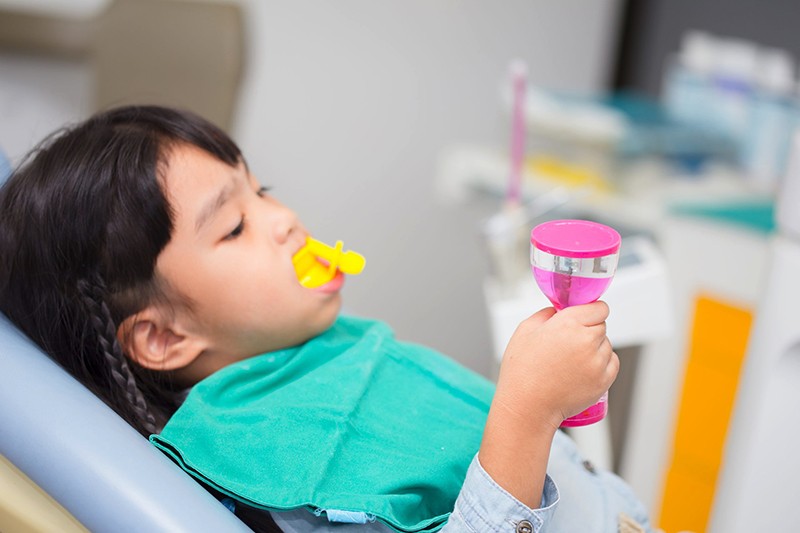 Frequently Asked Questions